Sunday, February 5th, Port Adelaide

Sunday, February 5th, Port Adelaide
Flotilla for Kids 2017
Registrations are now open!
Registration includes a 90cm x 60cm flag for you to fly proudly on your boat!
What is Flotilla for Kids?
This event sees a colour spectacular flotilla of boats that are 'themed and decorated' motoring up the Port River from Outer Harbor into the heart of Port Adelaide. The boats will then circle to 'salute the crowd' wharfside in Inner Harbour.
It is a fun day our for seriously ill children and their families to participate in the largest flotilla of boats ever seen on the Port River. Plus there will be plenty of land-based entertainment for those watching from the dock!
Register your boat and be a part of our Flotilla for Kids in 2017!
Please note: registration is only necessary for people wishing to enter a boat. Spectators are invited to come down to Port Adelaide and enjoy the day along with the wharfside markets and watch the Flotilla sail past!
Raised so Far
$0.00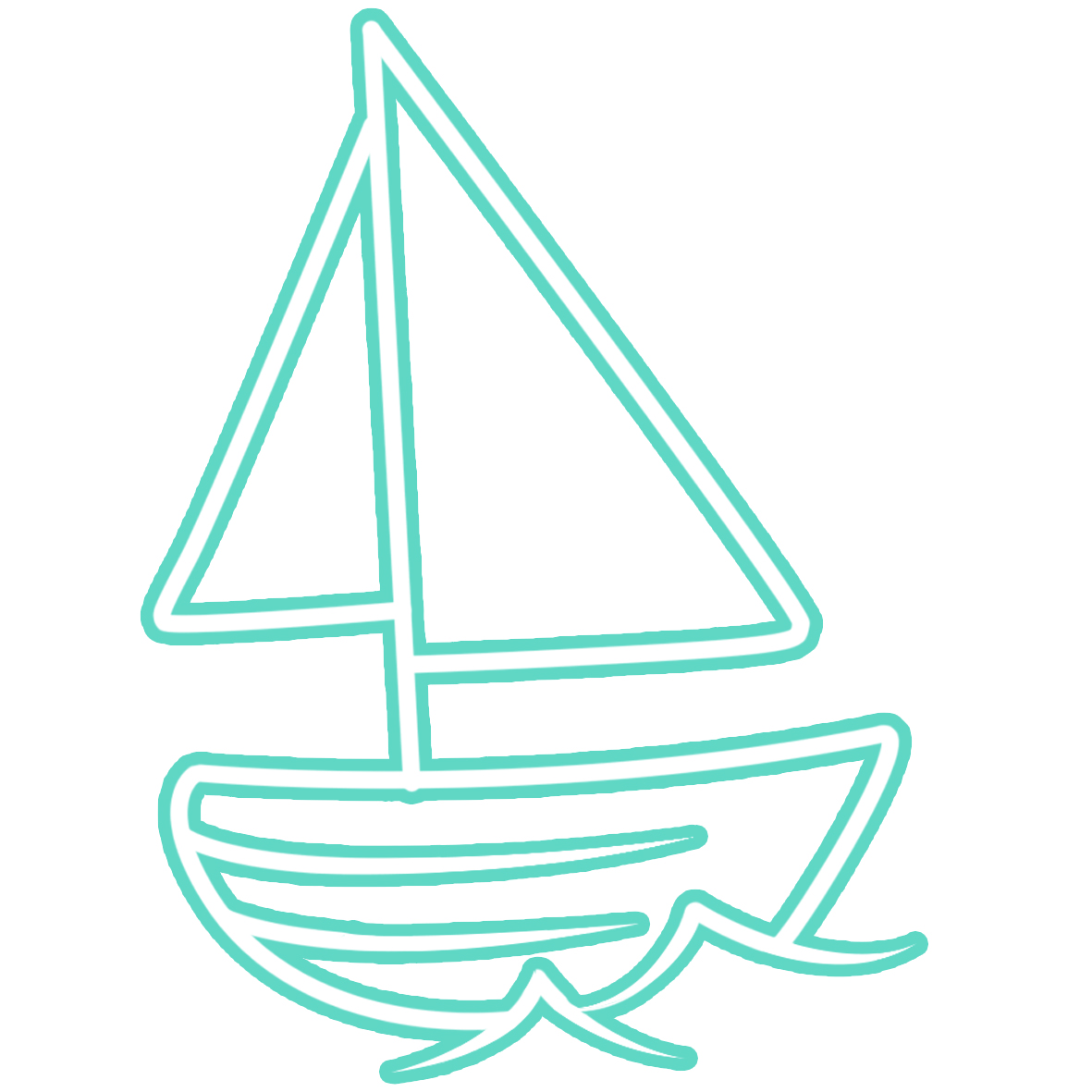 $0.00
Information for Participants
Registration packs will be delivered to the address that you supply with your registration from mid January. Included in the packs will be your 90cm x 60cm Flotilla Flag, as well as a map and instructions for the day.
Any late registrations will be required to collect their packs on the day of the event at the Royal South Australian Yacht Squadron (RSAYS). Electronic copies of instructions will be emailed prior to the event to these participants.
In 2017, rather than grouped by motoring speed, boats will instead be divided into two groups. The One and All, Officer of the Day and official working vessels will be the 'Lead Vessels'. All other participants will follow as the 'Flotilla Fleet'. Details on the assembly points for these groups are included in your packs.
Boats will assemble in their groups in the Port River Basin, outside the Container Wharf and International Terminal between 10:00am and 10:30am before heading off on their journey down the river at 10:45am.
The Birkenhead, Diver Derrick ad Mary Mackillop Bridges are scheduled to be raised between 12:00pm and 2:00pm on the day.
Please contact Caroline Loades on (08) 8161 6025 or via email at caroline@littleheroesfoundation.com.au for more information.
About Little Heroes Foundation
Little Heroes Foundation works to support seriously ill children and their families in South Australia. Not only do we raise funds to supply lifesaving equipment at the Women's and Children's Hospital in Adelaide, but we also provide ongoing support for families. This includes financial support to help cover unexpected costs, cleaning services for the family home while parents are staying at the Hospital with their child, food vouchers, petrol cards, and car parking close to the hspital for appointments.

We rely on community support, and a large portion of this is from fundraising events and activities involving dedicated people like you. Join in the fun at Flotilla for Kids and help us make a difference to the lives of seriously ill children.
Flotilla for Kids is proudly sponsored by: